2205 SS plate or no rebound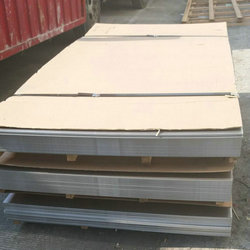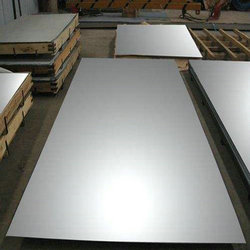 After a year of struggle, the merchants can be said to have experienced many battles. This year, the market has been falling, and it is not only the pockets of traders, but also their mentality. According to past experience, the trend of price fluctuations is normal.

Most people did not expect or believe that the price dropped by 600 yuan/ton compared with last year, and the drop was as high as 28.57%.

The overall performance showed a downward trend of shocks. The small ups and downs were the main operating rules of the year. The process of high-to-low prices was also the process of business mentality from hope to numbness. Since May, scrap resources have been particularly tight. The market itself has a light volume, and the price rebounds slightly. This move has no particular effect on the arrival of the goods.
It's normal for the material to fall and the profit is upside down.
As the prices of finished products and billets fell, the decline in finished products was greater than the decline in raw materials. Especially since May, most companies have even lost money across the board.

The phenomenon of upside down in the steel industry has become the norm. Under the circumstance that it is difficult to improve, manufacturers will not rush to raise prices to increase the pressure on losses.