2205 stainless steel plate turnover accelerated volume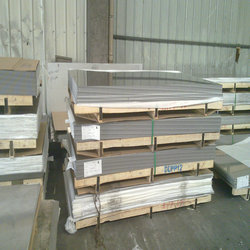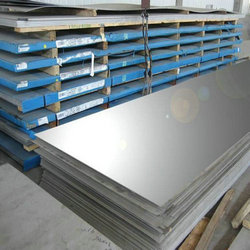 Today, the opening of the market, 2205 stainless steel plate and other major finished products in the second and third tier cities followed, while the price of the main regional prices continued to chase after the continued.
The price of the upstream billet continued to chase after the afternoon, but it still did not change the trend of the market to catch up with the trend, and the price of major cities rose upwards by 40-60 yuan.
The rapid increase in steel prices has further stimulated the recovery of downstream demand. The 2205 stainless steel plate has accelerated its volume and has formed strong support for prices. At present, the domestic steel market is almost crazy.
However, whether it is the simultaneous seasonal advantage synchronization or the decline of the US dollar index, the support for the short-term uptrend of commodity prices after the appreciation of the renminbi, or the boost of the environmental storm pressure on the steel market, the steel price has continued to rise, regardless of Are you still questioning and hesitating, and the market is indeed fiercely rising.