Analysis of 2205 stainless steel plate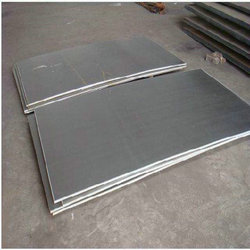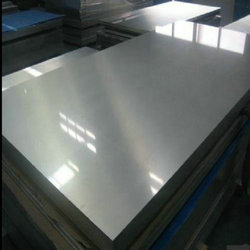 Stainless steel sheet 2205 stainless steel plate has been used in the construction of workers in China. For many years, reinforced concrete has been used. The construction period is long and the pollution is large.
In recent years, with the successful promotion of the hot-rolled H-beam products of Maanshan Iron and Steel Co., Ltd., the use of large-diameter square-tube structures in the construction industry has been expanding.
Various steel structure experimental buildings, model houses and sign construction have been launched one after another. The standards and standards for planning and construction have also begun to enter a stage of gradual improvement. China's steel structure occupation has taken a big step in recent years.
However, at present, the construction of large-diameter square-tube structures in China is mainly used for hot-rolled H-beams and welded steel structures. The production capacity of hot-rolled H-beams in China has now reached 3 million tons, and welded light H-beams and various steel structures. The output value is also several hundred thousand tons.
The output value of welded pipes in China is more than 7 million tons per year. The output value of cold-formed square rectangular tubes and various cold-formed steels for steel structures is less than 5% of the total output value of cold-formed steel.
The use of cold-formed steel in the construction of steel structures by workers in China is in its infancy, and the cold-formed square-shaped welded pipe replaces the hot-rolled H-shaped steel as the steel structure. The other cold-formed steel is used less in the construction industry.