316L stainless steel price implementation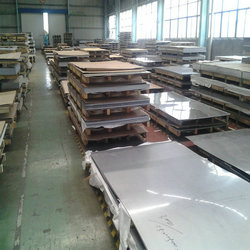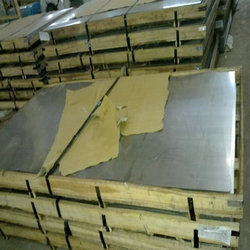 From a policy perspective, the price of 316L stainless steel plates has gradually been implemented. According to reports, a number of banks have clearly requested that branches in the second half of the year further increase their reserves and increase the amount of public credit projects.
A number of experts and banking industry insiders said that the total social financing and on-balance sheet credit growth will increase in the second half of the year. This will support the demand for later construction stainless steel at the demand level.
Secondly, from the perspective of supply, stainless steel pipe production continues to withstand environmental pressures. At present, cities in the plain area are conducting self-inspection of environmental protection. Once the environmental supervision team is stationed in the plain, it will have a greater impact on the production of steel mills in the region.
In addition, Jiangxi Pingxiang Pinggang was affected by environmental protection policies, and large-scale production shutdowns have also affected the supply of stainless steel materials in Jiangxi and Hunan.
From the data point of view, the impact of environmental protection on steel mill production is gradually deepening, and this situation may be strengthened in August.
In terms of inventory, although the social inventory of stainless steel pipes in the country has increased slightly, the rate of increase has slowed down. In particular, the inventory of stainless steel in construction has remained declining. Although it has not fallen much in the off-season, there is still a certain price. support.