2205 stainless steel plate market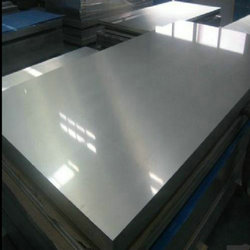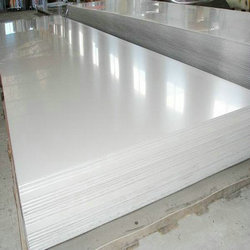 From the current point of view, the 2205 stainless steel plate market fell inertia, and the strength and weakness of the conversion was obvious. Under the situation that the macro stimulus is weakened and the fundamental supply and demand situation is reversed, it is difficult for the 2205 stainless steel plate to launch a rising market.

However, the momentum of the decline will also be slowed down. On the one hand, it is the support of the steel plate factory, on the other hand, the downward momentum and risk are released, and the market is striving for stability.

In addition, if the billet and futures fall and stabilize, the market will also form a support. Overall, this week the market is expected to be dominated by a stable and weak operating situation.

According to the analysts of relevant institutions, according to the estimated data, the output of domestic 2205 stainless steel plate is expected to decline significantly in January under the constraints of environmental protection and cost factors.

However, these limiting factors are short-term. After the effects are manifested, the domestic 2205 stainless steel plate production is still relatively limited in space. The cost has certain support for steel prices. It is expected that the steel market will continue to fluctuate in the short term.