How to operate stainless steel pipe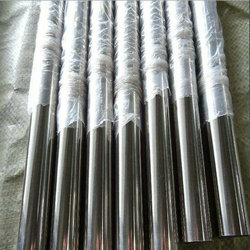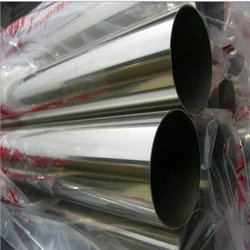 Welded steel pipe is referred to as welded pipe, and the steel pipe is usually welded by bending the steel or steel strip through the unit and the mold. The welded steel pipe has a simple production process, high production efficiency, many types of standards, and low equipment, but the general strength is lower than that of seamless steel pipes.
Small-diameter stainless steel welded pipes are produced online in succession. The thicker the wall thickness, the greater the capital contribution of the unit and the welding equipment, the less economical and practical it is. Therefore, it demonstrates its economy and beauty in the use of high precision, medium and low pressure fluids.
What are the characteristics of welding of 310S stainless steel plate stainless steel welded pipe?
According to welding skills can be divided into active welding, hand soldering. Active welding generally uses submerged arc welding and plasma welding, and argon arc welding is generally used for craft welding.