Stainless steel consumption increase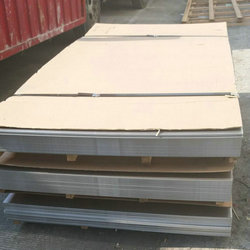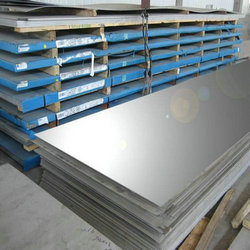 Due to the high requirements of manufacturers on material strength, color difference, specification, machinability and other indicators, high-end stainless steel materials for interior decoration represented by stainless steel rice grain plate have mainly relied on imports for many years.
After knowing the needs of customers, tisco timely stepped in to make breakthroughs in both equipment and technology, and finally broke through the technical bottleneck to produce products satisfying customers. Subsequently, tisco provided customers with all-around solutions such as material selection and technology, and arranged production according to customer specifications and requirements. While ensuring timely supply, it actively helped customers coordinate processing and distribution, which greatly facilitated customers.
With the improvement of living standards, high ornamental, corrosion resistance, easy maintenance, green high-end stainless steel is more and more favored by everyone.
In recent years, tisco adheres to the innovation-driven strategy and has been making continuous efforts in the field of high-end stainless steel building decoration materials. The products are widely used in wuhan metro caidian line, chengdu metro lines 5 and 6, Hong Kong urban line and other domestic subway lines.
In ABU dhabi immigration office building, Qingdao jiaodong international airport and Shanghai tower and other famous buildings at home and abroad also have applications, by the user widely acclaimed.