Qualified steel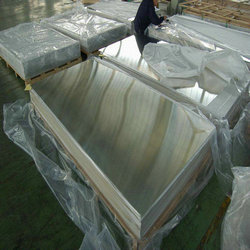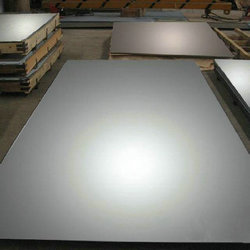 At present, the raw materials of the stainless steel plate industry come from the large and small steel mills in China. Although they are all made of 304 stainless steel plates, the smelting technology and various chemical elements of different manufacturers have different quality and the price difference is about 5%.
And the manufacturing process of each 304 stainless steel plate factory is also different, and the performance and corrosion resistance are also strong after use. If the quality is poor, even if it does not rust in the near future, it will become grayish, yellow, or even rusted for a long time.
In the face of the uneven stainless steel market, shiny stainless steel reminds users that when selecting stainless steel plates, it is necessary to observe the gloss of the outer surface and whether the inner wall of the pipe is bright and smooth, the thickness is uniform, or there is a rough phenomenon. Shiny stainless steel uses raw materials for refining furnaces.
Perfect production process, to provide customers with high quality 304 stainless steel plate, please rest assured when using. Buying 304 stainless steel plates, although the price is important, but the quality is more important.