A factor in the rise and fall of prices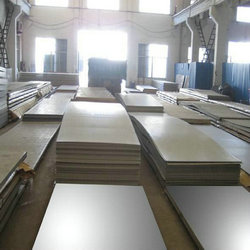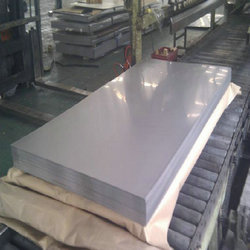 First of all, the composition of stainless steel, stainless steel raw materials, stainless steel raw materials are mainly iron, chromium Cr, nickel NI, the price of these raw materials on the price of stainless steel has played a decisive role, the rise in the price of raw materials, stainless steel prices follow. So to pay attention to the stainless steel market, we must pay attention to the global nickel price, especially LME nickel price trend, but also pay attention to the global iron ore, molybdenum price trend and the latest trends, as well as other non-ferrous metal price trend.
Secondly, inventory, the relationship between supply and demand has been constantly guiding the price, and inventory is a good reflection of the current market supply and demand. Supply exceeds demand, stainless steel prices fell, inventory backlog. Short supply, price rise, inventory is very tight. If the price of a series of stainless steel is too high, then the stainless steel market will appear to replace the series. Substitutes usually have many advantages, such as low price, cheap materials, superior performance and so on. Therefore, the emergence of substitutes will also cause price fluctuations.
Finally, it is the impact of policy environment. The national regulation and control of environmental protection has affected the production capacity of steel mills and the downstream machinery industry and chemical equipment industry. The tightening of bank money and credit has a direct impact on the financing of steel enterprises and downstream enterprises. The competition of international trade market and the demand of export directly affect the purchase order and indirectly reflect the rise and fall of steel price.
The RMB exchange rate mainly refers to the exchange rate against the us dollar. At present, international trade valuation and settlement are mainly conducted in usd. Therefore, the change of RMB exchange rate against the us dollar has a direct impact on the cost of imported raw materials and energy logistics for steel smelting, as well as the export competitiveness of steel and steel-consuming products. Therefore, it has become an important factor affecting the steel market this winter and next spring.