Stainless steel material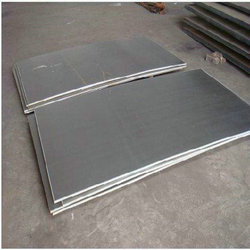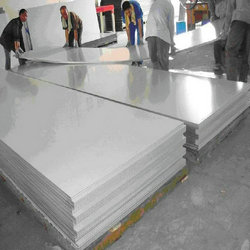 Nickel-iron -- the price of nickel ore has been slowly falling recently, while the price of high carbon ferrochrome has fallen again, and real supply growth may slowly start to be tested. Shandong xinhai first 48000 KVA furnace has been fired, and the iron is expected to be delivered in the middle of December. Currently, four furnaces are nearly completed, and a total of 8 furnaces have been put into operation. The production capacity of this furnace will be released next year.
From the end of 2018 to the first quarter of 2019, delong Indonesia, aoyama Indonesia iii, jinchuan Indonesia and other Indonesia started to build new nickel and iron production capacity in a concentrated way, with the increase of production capacity as high as 100,000 tons per year. With the gradual release of production, China's import of nickel and iron from Indonesia in the first quarter of next year is expected to increase sharply.
Currently, RKEF factory is still relatively profitable, and its future expectation is gradually declining. Ferrochrome -- the recent price performance of chromium ore is weak, the production and sales rate of high chromium factories in north China, the main production areas of Inner Mongolia, is high, the inventory began to accumulate, the middle and downstream steel rolling mills purchase carefully, silicomanganese alloy price remains weak.