Stainless steel waiting room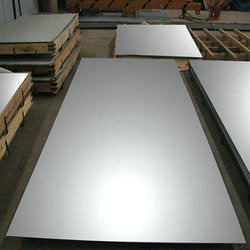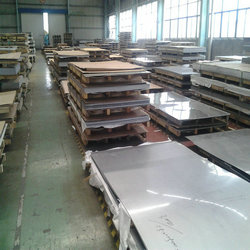 China's bus shelter industry started relatively late, but the momentum of rapid development, after continuous improvement, the development of today's multi-style, multi-functional, a variety of production materials for choice. And stainless steel materials produced by the shelter, beautiful appearance, atmosphere, loved by everyone.
In addition, the stainless steel shelter also has the same unique advantages of stainless steel material:
1: from the appearance point of view, the stainless steel shelter appearance is simple atmosphere, has a strong anti-destructive, material also has a lot of plasticity, has a lot of advantages, has become the preferred material for the shelter manufacturers to produce products.
2: it can be used under the high temperature of 40 degrees below zero or 80 degrees below zero. It can be used in the south of China or the cold north of China. It can also withstand the destruction of typhoon of grade 12.
3: later maintenance is easier, especially in the case of damaged components can be more convenient to replace.
Perhaps in the future, the stainless steel shelter will be replaced by another better material, but now it has the most advantages, become the main choice of the shelter material, convenient maintenance, cost saving, is also loved by consumers.