Railway construction drives prices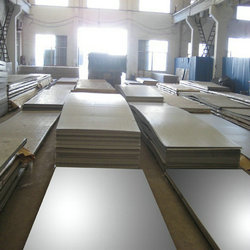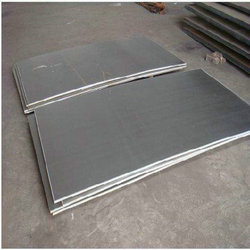 Railway construction has always been a merchant's a placed, just because of money does not reach the designated position and delay the construction period is too long, the hong kong-listed positive always was an early finished consumption, but from the point of this year, railway investment for fixed assets 630 billion yuan, earlier this year and then edged to rise to $700 billion in April again to 800 billion yuan of above.
The national development and reform commission (NDRC) has approved a number of railway investment projects, sending a reassuring signal to the market. Although the railway investment policy has been raised to 800 billion yuan this year, it can be further raised in the future considering the current economic situation.
Second, in the real estate sector, more than 20 cities are pushing home purchase subsidies. Originally, after the introduction of college students purchase subsidies in ningbo, October 17 and 19, tianjin, weifang has introduced real estate to save the city policy, efforts are increasing.
Following the central bank's loosening of the credit line, market expectations for the relaxation of the policy have been raised again, and tax cuts and housing subsidies have become the primary features of the third round of rescue. Each place saves city policy to come on stage more frequently, the bottom line that saves city policy to come on stage is lower and lower.

Each place government saves city stage to follow kitchen stage in succession, the author believes, below this kind of action, later period 304 stainless steel board industry boom can rise somewhat, but as to rise and fall how, measure still should see specific condition.