Heat resistant steel or stainless steel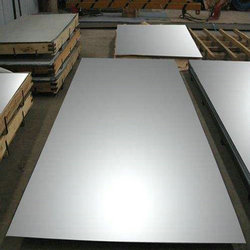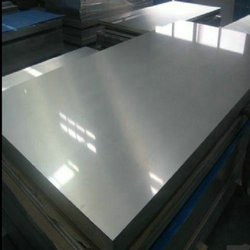 A lot of friends will be, stainless steel and heat-resistant steel, in fact, there is a difference between them, in the following article 904L stainless steel plate manufacturers technicians to introduce the differences.
The difference between stainless steel and heat-resistant steel is mainly to use and use of different environmental conditions, stainless steel is mainly in the temperature is not high so-called wet corrosion resistant medium conditions, especially in acid, alkali, salt and other strong corrosion solution, corrosion resistance is the most critical, the most important technical indicators.

Heat resistant steel is used in high temperature gas environment, in addition to high temperature corrosion resistance as a necessary performance, high temperature mechanical properties is the basic index to evaluate the quality of heat resistant steel. Secondly, in order to improve the corrosion resistance of stainless steel, the lower the carbon content, the better.