PPGI Repaint Galvanized
PPGI Repaint Galvanized Sheet For Building Material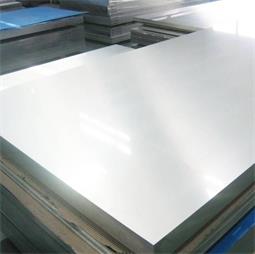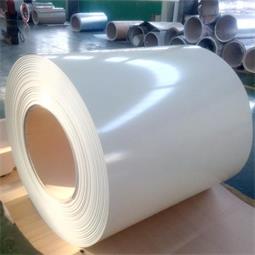 1.Galvanized sheet strip steel products are mainly used in construction, light industry, automobile
agriculture and animal husbandry, fishery and commercial industries.

2.Construction industry is mainly used in the manufacture of anti-corrosion of industrial and civil
architecture roofing panels, roof grille, etc.;
3.Light industries with its manufacturing home appliance shell, civil chimney, kitchen utensils,
such as corrosion resistant parts of auto industry is mainly used in manufacturing cars, etc.;
4.Animal husbandry, fishery mainly used for food storage, meat and aquatic products frozen
processing equipment, etc.;
5.Business mainly used as material storage and transportation, packaging equipment, etc

Thickness

0.1mm-1.2mm,Thickness tolerance:±0.02mm

Width

900mm-1250mm,Width tolerance:-0/+3mm

Weight of each package

about 3 mt

Depth of corrugated

from 15mm to 18mm

Pitch

from 75mm to 78mm

Length

according to request

Surface treatment

chromate, oil/unoil, bright finish, spangle,

Colors

refer to RAL numbers or customer sample,common colors are sea blue,

white grey and bright red.

Corrugated Sheet Raw Materials

Galvanized steel, Aluzinc Steel, Aluzinc Pre-painted sheet and Aluminium sheet.

Surface Coating

top coating:17-25um;back coating :5-7 um

Gloss

The gloss can changeable by Customers' Request.we can also do some High gloss,

with some sparkling granule in it.

Paint type

PE or PVDF

Standard

GB/T 12754-2006;ASTM A 755;EN 10169;JIS G 3312;AISI;BS;DIN

Grade

CGCC/SGCC/SGCH/SPCC

application:

various roofs or walls referring to the large size factory buildings, storages,

exhibition halls, gymnasiums etc.