Corrugated Sheet
Stainless Steel Corrugated Sheet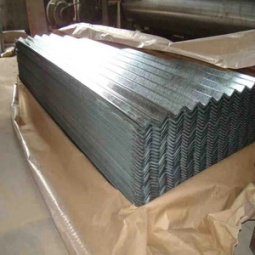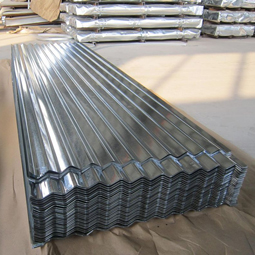 EAM also manufacture various kinds of stainless steel corrugated sheet as per customer's specific requirement.
Our products have been widely used in steel structure, construction, bridge engineering, plant and residential building, petroleum and gas conveying pipelines, general machine manufacturing, such as mine driller, excavator, power trolley, truck, loader, scraper, crane etc.

Grade and Quality:

200 series: 201,202.204Cu.
300 series: 301,302,304,304Cu,303,303Se,304L,305,307,308,308L,309,309S,310,310S,316,316L,321.
400 series: 410,420,430,420J2,439,409,430S,444,431,441,446,440A,440B,440C.
Duplex and Others: 2205,904L,S31803,330,660,630,17-4PH,631,17-7PH,2507,F51,S31254 etc.

Size:

Thickness : 0.1-2.5mm or as per customer's request
Width: 400mm - 1200mm or as customer's request.

Surface and Finishing:

NO.1, 2B, BA, NO.4, 8K, Hairline,etc.

Application and Usage:

The good quality stainless steel corrugated sheet manufactured by Jawaysteel is widely used in house, decoration, construction, square building, kitchenware etc.

Packing:

Standard export sea-worthy packing
Wooden and pallet packing.
Other packing as per customer requirement.