904L stainless steel plate effect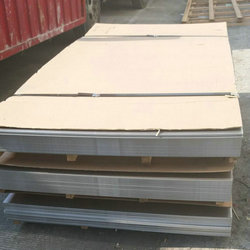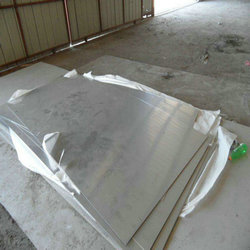 In order to meet the high temperature environment, 904L stainless steel plate is set up in the thickness specification due to the high temperature environment. 904L stainless steel plate is austenitic chrome-nickel stainless steel with good oxidation resistance and corrosion resistance because it is higher. The percentage of chromium and nickel makes it have a much better creep strength, can continue to work at high temperatures, and has good high temperature resistance.

904L stainless steel plate is resistant to high temperature materials mainly divided into metal and non-metal compounds and non-metal compounds. The former such as tungsten, molybdenum, niobium, tantalum, vanadium, chromium, titanium, zirconium and other refractory metals and rare earth metal boride, carbide, nitride, silicide, phosphide and sulfide; the latter such as boron carbide, Silicon carbide, boron nitride, silicon nitride, boron phosphide, silicon phosphide, etc., high temperature resistant to 2000 degrees or more, rare metal nickel tube, nickel rod, nickel plate, nickel wire and nickel flange, nickel deep processing products.

The 904L stainless steel plate contains a large amount of austenite forming elements such as nickel, manganese and nitrogen. When it is above 600 °C, it has good high temperature strength and structural stability, and the welding performance is good. It is commonly used as a heat-strength material that works above 600 °C.

Due to the high content of nickel (Ni) and chromium (Cr), it has good oxidation resistance, corrosion resistance, acid and alkali resistance and high temperature resistance. The high temperature resistant steel pipe is specially used for the manufacture of electric heating furnace tubes, etc., and the addition of austenitic 904L stainless steel plate After the carbon content, the strength is improved by the solid solution strengthening effect. The chemical composition of the austenitic stainless steel is based on chromium, nickel and other elements such as molybdenum, tungsten, niobium and titanium, because the structure is face-centered cubic. Structure, thus high strength and creep strength at high temperatures.