Client's equity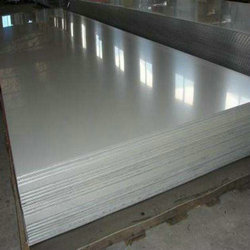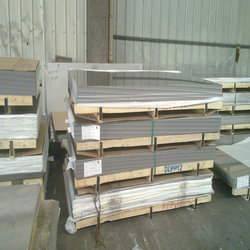 Perhaps some people will say that the current market environment is so bad you also pick customers, buy your stainless steel plate is good, this can not be wrong but also wrong. Good quality stainless steel plate no season, is not afraid of no customers, and cooperation should be a win-win thing, this is not only customers choose stainless steel plate manufacturers, but also manufacturers choose customers.

The definition of "win-win cooperation" in the encyclopedia is as follows: "win-win cooperation refers to the mutual benefit and complementarity between two or more parties working together in completing a transaction or sharing a task, so as to realize the common benefits of both or more parties. Only through cooperation can we achieve development, win-win cooperation and enhanced cooperation.

In this era of market economy competition is cruel and the Internet age, win-win cooperation is the choice of The Times, a lot of things success lies in the cooperation, win-win cooperation can be Shared, hand in hand advance together, win-win cooperation is 1 + 1, but it is not equal to 2, but more than 2, the cooperation can make both parties overcome difficulties, and win-win business opportunities, boost confidence, common development ".

The same is true in the stainless steel industry, the relationship between customers and manufacturers is not only cooperative, but also between friends and family. Choosing a partner is temporary but also time-honored. The so-called "seeing the people through time" and the pleasant cooperation process will surely establish a time-honored connection. In that way, it is really not only a partner, but also a friend and even a family member. There are many business partners who have become lifelong friends.

Customer choice is worth believing the stainless steel plate manufacturers, is to give yourself a strong backing, don't worry about the quality of after-sales service and so on, manufacturers choose their own customers do products, that will give their own brand in the local have a good reputation, so the relationship between steel traders and customers into the two-way choice era.