What is the standard of stainless steel coil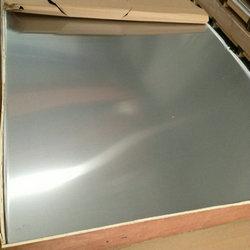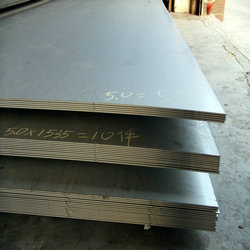 Stainless steel coil is widely used in chemical industry, machinery, electronics, electricity, textile, rubber, food, medical equipment, aviation, aerospace, communications, petroleum and other industrial fields. It has the characteristics of high temperature steam resistance, shock corrosion

resistance, ammonia corrosion resistance, scale resistance, no easy contamination, oxidation corrosion resistance, long service life and so on. The following to understand the stainless steel coil standards and manufacturers recommend, quote.
Stainless steel coil standard:
Standard: in accordance with ASTM a269-2002.JIS G4305
Technical requirements of GB/T 12770-2002gb/t12771-2002
use
Industrial stainless steel coil: heat exchanger, boiler, petroleum, chemical, chemical fiber, pharmaceutical, nuclear power, etc.
Stainless steel coil for fluid: beverage, beer, milk, water supply system, medical equipment, etc.
Mechanical structure with stainless steel coil: dyeing, printing, textile machinery, medical equipment, kitchen equipment, automobile and ship parts, construction and decoration, etc.

Stainless steel coil: light made of stainless steel with good welding will be a reduction of wall, wall reduction from thick to thin, this process can make the wall thickness uniformity, smooth, and the effect of wall stretching wall form without weld. According to the naked eye is seamless tube, but the

process decision is welded pipe. In the process of reduction of wall with bright annealing, make internal and external wall won't form oxidation layer, inside and outside the bright and beautiful, this is medical products need. The next process requires sizing, i.e. large and small drawing process, to

determine the outside diameter, and the outside diameter tolerance can generally reach plus or minus 0.01mm.