Nickel price affects steel price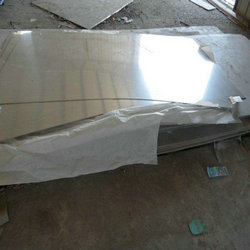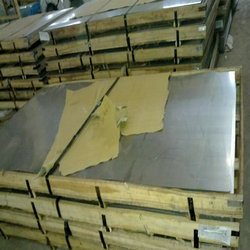 International nickel price directly affects the price of stainless steel, so 1mm thick 201 stainless steel plate price table! How much is it per ton? The price of nickel that basically sees international that day. Nickel is mainly used in austenitic stainless steel.
Its content directly affects the price trend of this kind of stainless steel, so when the nickel price rises, the price of austenitic stainless steel will also rise, while other types of stainless steel will not be affected by the nickel price.

201 stainless steel also contains nickel, so 201 stainless steel price list and nickel prices are inseparable.

General 201 stainless steel is sold by the ton, if by 13 a ton (the market price suggests oneself to understand clear first), one square meter of thickness 1mm, probably heavy: 7.93 kilograms, so such a thick one square meter, probably the price is: 80 yuan. The retail price might be a little higher.