Performance of 2520 stainless steel plate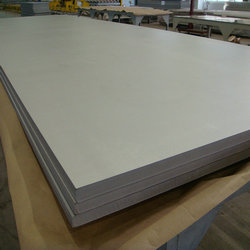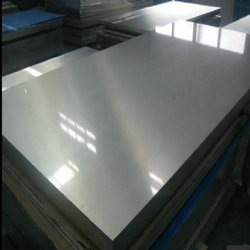 The composition and properties of 2520 (310S) stainless steel plate are briefly introduced
The profile
25 cr - ni is 20 high alloy stainless steel, high temperature oxidation resistance, is suitable for below 1000 ℃ heat resistant components.
The characteristics of
1) excellent oxidation resistance at high temperature;
2) using a wide range of temperature (below 1000 ℃);
3) the solid solution state is non-magnetic;
4) high strength at high temperature.
3. Scope of application
Exhaust pipes, pipes, heat treatment furnaces, heat exchangers, incinerators and other types of steel requiring heat resistance, high heat/high temperature contact parts.