Causes of cracking of stainless steel plate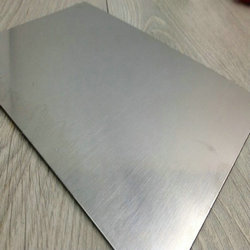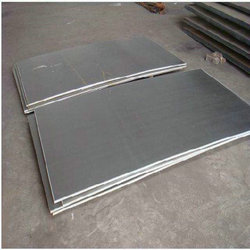 Do you know that stainless steel can also appear cracking, want to understand this can see the following introduction of 904L stainless steel plate.
Stainless steel is in corroded the action with joint stress big, when, below material circumstance, development breaks condition, accordingly that is to say, stainless steel is broken not easily, in particular environment only, have specific medium to just can appear such circumstance. The crack has its own characteristics, the quantity is not much, the depth is very deep, the width is very narrow, the direction of the crack and the direction of the stress is basically the same.

This stainless steel occurs under the condition of stress and corrosion. Stainless steel in the production process, will produce such a situation.
After listening to the above introduction of 904L stainless steel plate, we all know about the stainless steel cracking.