Stainless steel board market wait and see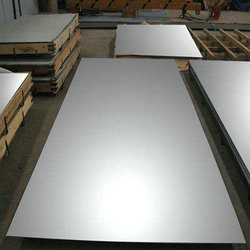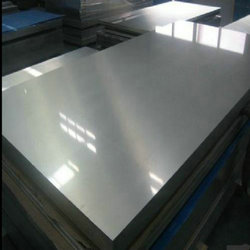 According to market feedback, yesterday is influenced by some factors, futures and stock market plunge, spot, following the operation, but in a steel mill accident, local spot to recover and causes trading futures strong again this morning, while businesses have different operation, mixed high and low resources are saved, because the fundamentals remain weak, rising after clinch a deal the lack of power, the market there is also a dark drop cash operations, business confidence in afternoon is still insufficient, the market still is generally believed that the supply pressure, slow to inventory, outside dish drive not endure, advise businesses still need to be careful operation, expected steel prices range trade adjustment tomorrow.
Downstream demand downturn, shipment is not fast, there are iron factory price cut, bargaining space increases. At present, the second round of coke rising sound gradually, ore is also strong, to boost the business mentality, but because of the demand did not improve, the business mentality is not optimistic about the future, is expected to pig iron weak and stable operation.
This week, 304 continued down! Monday 304 quotation: qingshan agency report: 304 hot-rolled narrow strip December futures 14100 yuan/ton. In November, spot goods in narrow zone of qingshan market exclude tax from 12900 to 13000, while December futures exclude tax from 12750 to 12800. Friendship futures include tax 13900! Xinfeng agent quoted 12550 excluding tax, jinhai and xinfeng quoted 12500-12550 excluding tax, and other producing areas quoted 12350-12400 excluding tax. Wide board, qingshan agent futures 14400 yuan/ton. Market spot 304 feet four feet excluding tax 13100-13200! Chengde, delong market four feet big board November tax spot 14500-14550! Dongte tax quotation around 14700! From the price point of view, 304 by the impact of lun nickel slump, the price continues to have downward trend. Afternoon, the market gold sea material reported spot tax in 12500 transactions, and the frequency material spot is also low to tax 12300 or so. In terms of the big board, the goods side of the market is about 13100 excluding tax.
Today 304 lun nickel and Shanghai nickel are not expected, and the quiet situation of the transaction, except for a few occasionally looking for goods, the market officially into the holiday mode! Especially in the afternoon, the market, cold, lack of people inquires, even Yin down are some careful! After all, yesterday's futures did not fire to the so-called degree!