316 stainless steel is an austenitic stainless steel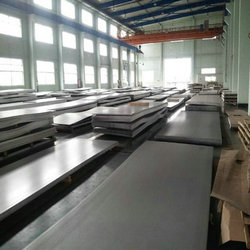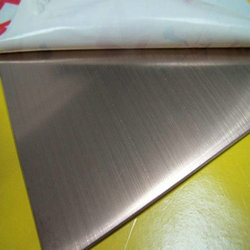 316 stainless steel is an austenitic stainless steel. Austenitic stainless steel refers to stainless steel having an austenite structure at normal temperature. When the steel contains about 18% Cr, Ni 8% to 25%, and C about 0.1%, it has a stable austenite structure. Due to the addition of Mo element, 316 has a great improvement in corrosion resistance and high temperature strength. It can withstand temperatures up to 1200-1300 degrees and can be used under harsh conditions.
Chemical Composition:
C≦0.08
Si≦1
Mn≦2
P≦0.045
S≦0.030
Ni 10~14.0
Cr 16.0~18.0
Mo 2.0~3.0
Mechanical properties:
Condition: Annealed
Yield Strength (Min)/ MPa 515
Elongation (Min)/% 40
HB (Max) 217
HRB (Max) 95
Normal Application:
The main uses are heat exchangers for pulp and paper equipment, dyeing equipment, film processing equipment, pipes, and materials for exterior use in coastal areas. Also used in the field of solenoid valves in 2013, mainly used for housings, clamps, spheres, valve bodies, valve seats, nuts, valve stems, etc.
Notes:
Miele Metal is a professional manufacturer with 18 years experience. We have large stock of 316 stainless steel sheets for the size 2*1225*6000 and 3*1500*6000. If you want to know more information, please connect