Stainless steel plate market inflection point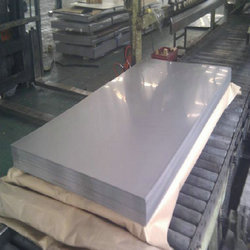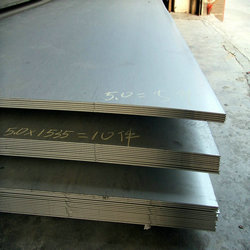 Hong kong-listed, after continuous declines by futures rose, billet increases under the influence of bottoms out, plus spot merchants hope grows up emotions, mainstream offer the overall upward, but high volume obviously cautious, maintain on-demand procurement downstream demand, market clinch a deal is still no change, considering the cost at the bottom of the support, is expected to tomorrow's strong trend in steel prices or adjustment.
Of course, in the overall steel market situation is expected to be optimistic, but also must maintain some caution and risk awareness. The main reasons for this are as follows: the high price level is hampering monetary policy, and its easing may be weaker than expected; Strong growth in steel production, a heavy pressure to suppress prices; The outlook for global economic growth remains uncertain. Depressed by the above factors, the steel market will be wide late shock, the rise in the process of callback.
304 stainless steel after cold processing, the structure will also be martensite transformation, cold processing deformation, martensite transformation more, the greater the magnetic steel. As a number of steel strip, the production of Φ 76 tube, no obvious magnetic induction, Φ 9.5 tube production. The deformation of square rectangular pipe is larger than that of circular pipe, especially for the corner bending part, the deformation is more intense and the magnetism is more obvious.
In order to completely eliminate the magnetism of 304 steel caused by the above reasons, we can restore the stability of austenite structure by high temperature solid solution treatment, so as to eliminate the magnetism. In particular, due to the above reasons of 304 stainless steel magnetic, and other materials of stainless steel, such as 430, carbon steel magnetic is not the same level, that is to say, 304 steel magnetic always show is weak magnetic. This tells us, if the stainless steel with weak magnetic or no magnetic, should judge 304 or 316 material; If it is the same as the magnetism of carbon steel, it shows strong magnetism, because it is not 304 material.