Summarize 2019 stainless steel plate market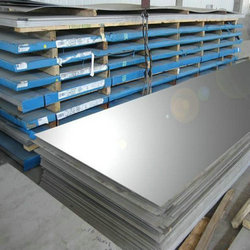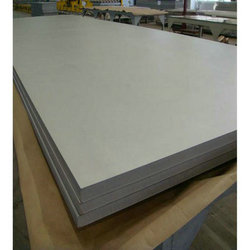 The traditional peak season is coming to an end, steel demand has reached a peak, steel enterprises' profits fell in the first quarter, a new round of overcapacity rise, interest rates and inflation are low, the current is a good time for infrastructure, in the short-term supply and demand two weak situation, but the actual demand gradually decline narrow.
Under the background of high supply, the demand slows down, the market is cautious, and the willingness to chase the rise of the high price is limited, the steel price is further limited, but the demand for replenishment increases before the holiday, the steel price is expected to rebound first and then go down next week, with the range of 40-80 yuan/ton.
Today's price seems a little messy, falling price camp from 50 to 300 yuan/ton are, of course, there is still some good for the future, the price bite is very firm, wuxi market today private four feet cold rolling base price quotation range is wide, from 14650 to 15000 yuan/ton, the mainstream to 14700 to 14800 yuan/ton, state cold rolling price has gone to 15300 to 15350 yuan/ton.
Tuesday morning 304 price stability, afternoon chasing down and rebound! Aoyama agency report: 304 hot-rolled narrow band December futures 14100 yuan/ton. In November, spot goods in narrow zone of qingshan market exclude tax 12850-12900, while December futures exclude tax 12750-12800. Friendship material futures tax 13900! Xinfeng agency quoted 12550 excluding tax, spot jinhai and xinfeng quoted 12500-12550 excluding tax, and other producing areas quoted 12350-12400 excluding tax. Wide board, the market spot 304 feet four feet excluding taxes 13000-13100!
Chengde, delong market four feet big board November tax spot 14500-14550! Dongte tax quotation around 14700! From the quotation, 304 still chasing down. But because of the day's strong nickel, afternoon, there are agents raised about 50 yuan. Chengde big board originally reported tax included 14500 to 14550, narrow band originally reported tax included 14200 to 14250. The market atmosphere is obviously high, but in fact, lun nickel is still not in a stable situation, 304 price can only be flexible.